Are you looking for fun social activities that don't involve drinking? You're in the right place! This blog post will guide you through a variety of entertaining and engaging experiences that will help you create lasting memories without a single drop of alcohol. Let's dive in and explore these exciting alternatives!
Short Summary
Engage in game nights, explore local attractions & attend sports events for a fun night out without alcohol.
Learn something new and enjoy live entertainment to enrich your life and support local artists.
Get active with exercise classes, experience culinary adventures & outdoor activities for an unforgettable sober adventure!
Engaging in Game Nights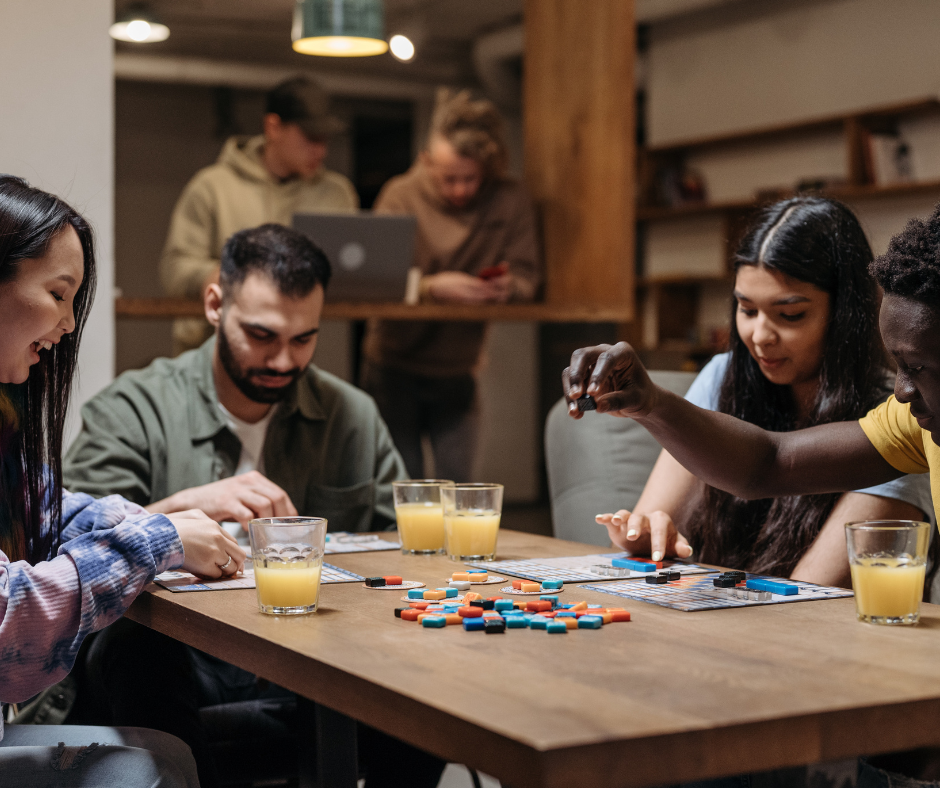 Remember those Friday nights spent playing board games with family members and friends? Why not bring back the nostalgic charm and host a Friday night board game night without alcohol? A board game, card games, and video games are all great options for a fun and interactive experience that doesn't involve drinking. From classic favorites like Monopoly to sports team-themed board games like NFL Game Day or NHL Ice Breaker, there's a game for everyone.
So gather your friends, brew some good coffee, and get ready for a night of laughter and friendly competition that is sure to sound fun. Who knows, you might even make some new friends along the way! Game nights are not only a perfect time to bond with friends and family, but they also provide a healthy and enjoyable alternative to alcohol-centric gatherings.
So why not make game nights a regular event in your social calendar? Your future self will thank you for the unforgettable memories and newfound connections.
For more ideas, read our article on how to party without alcohol.
Exploring Local Attractions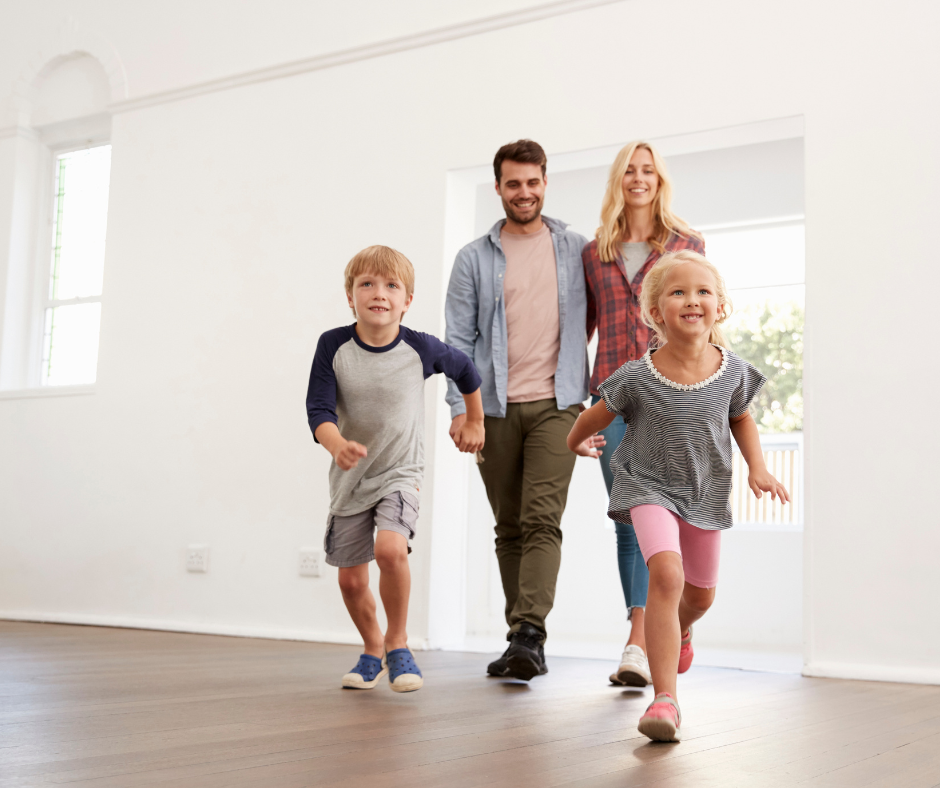 Day trips to local parks, local museum visits, and cultural centers can be both educational and entertaining. They offer a fresh perspective on history, art, and nature, while providing quality time with friends and family. Plus, visiting museums can be economical, with discounts and even free days available.
If you're a huge fan of TV series and movies, you might want to check out one-off showings of classic cult films and all-night movie marathons at local cinemas. Or, if you prefer live entertainment, why not attend events like Zoo Lates, where you can explore London Zoo during its evening opening hours exclusively for adults?
Stay open-minded and embrace the various sober activities available to you. You might be surprised at the new interests and passions you discover, enriching your life in ways you never thought possible.
If you are looking for outpatient rehabs in Columbia, South Carolina, Lantana Recovery provides an option worth considering.
Attend Sports Events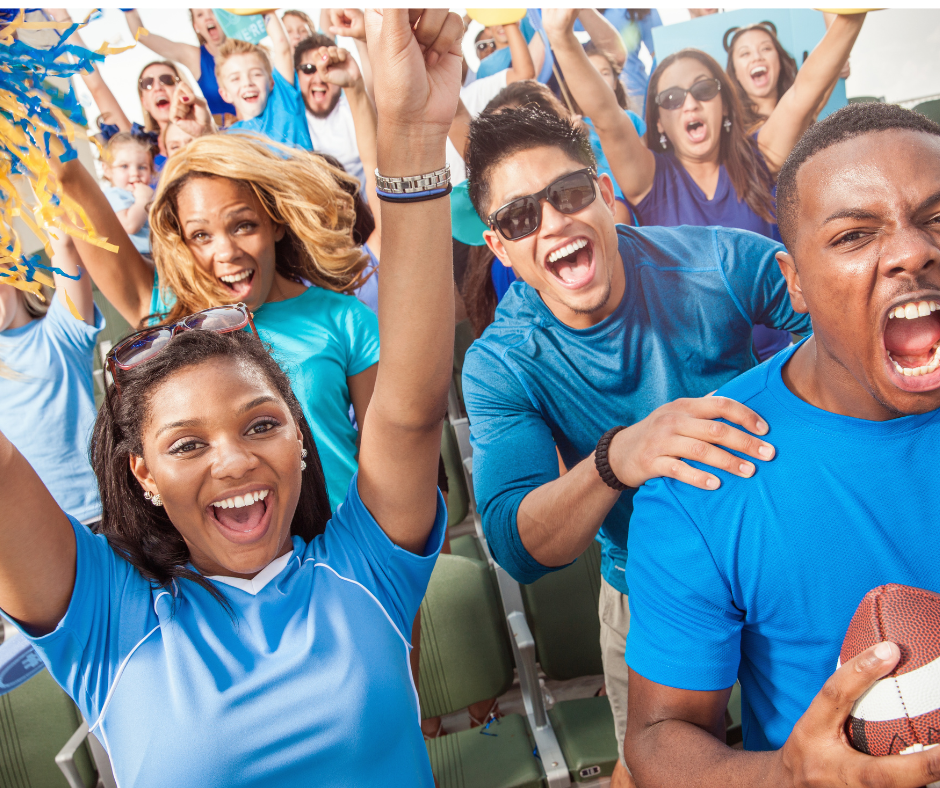 There's nothing quite like the exhilarating atmosphere of a live sporting event. Whether it's a professional game or a local amateur match, attending a sporting event without alcohol can be an awesome way to bond with friends and show your support for your favorite sports team. Feel the excitement and energy of the crowd as you cheer on your team. You'll be able to fully immerse yourself in the experience and create lasting memories, all without the need for alcohol.
So, the next time you're looking for a fun activity that doesn't involve drinking, consider attending a sporting event. You'll not only have an amazing time, but you'll also be supporting your favorite athletes and creating unforgettable memories with friends and family.
Learn Something New
Embarking on a journey to learn a new language, instrument, or hobby can be incredibly rewarding, both personally and socially. Whether you decide to take up knitting with friends or explore a new language solo, these activities provide an opportunity for mental growth and social interaction without the need for alcohol.
Try a new skill can also boost your cognitive function and improve your overall mental health. For example, learning a new language is an invigorating way to challenge your brain. The key is to find something that genuinely interests you and not worry about whether it's popular or not.
As you learn and grow in your new hobby, you'll not only gain a sense of accomplishment, but also have the chance to:
Connect with like-minded individuals who share your interests
Expand your social circle
Learn from others and exchange tips and advice
Discover new opportunities and experiences
Challenge yourself and push your boundaries
Find a new favorite way to spend your free time
Who knows, your new hobby might just become your new favorite way to spend your free time!
If you are fresh out of rehab, here is our recommendation for navigating life without drugs and alcohol.
Enjoy Live Entertainment
Live entertainment events such as:
Open mic nights
Comedy shows
Live music events
Theater productions
Offer a fantastic alternative to alcohol-centric gatherings. They provide a platform for creative expression and allow you to appreciate the talents of others while enjoying a night out with friends.
Whether it's a local theater troupe or a big tour swinging through town for a shorter engagement, there's always something happening in the world of live entertainment. You don't have to live in a big city to enjoy unforgettable performances; just keep an eye out for events happening near you.
By attending live entertainment events, you'll not only support local artists, but also create lasting memories with friends and family, all without the need for alcohol. So why not book tickets to an upcoming event and experience the magic of live entertainment?
Get Active with Exercise Classes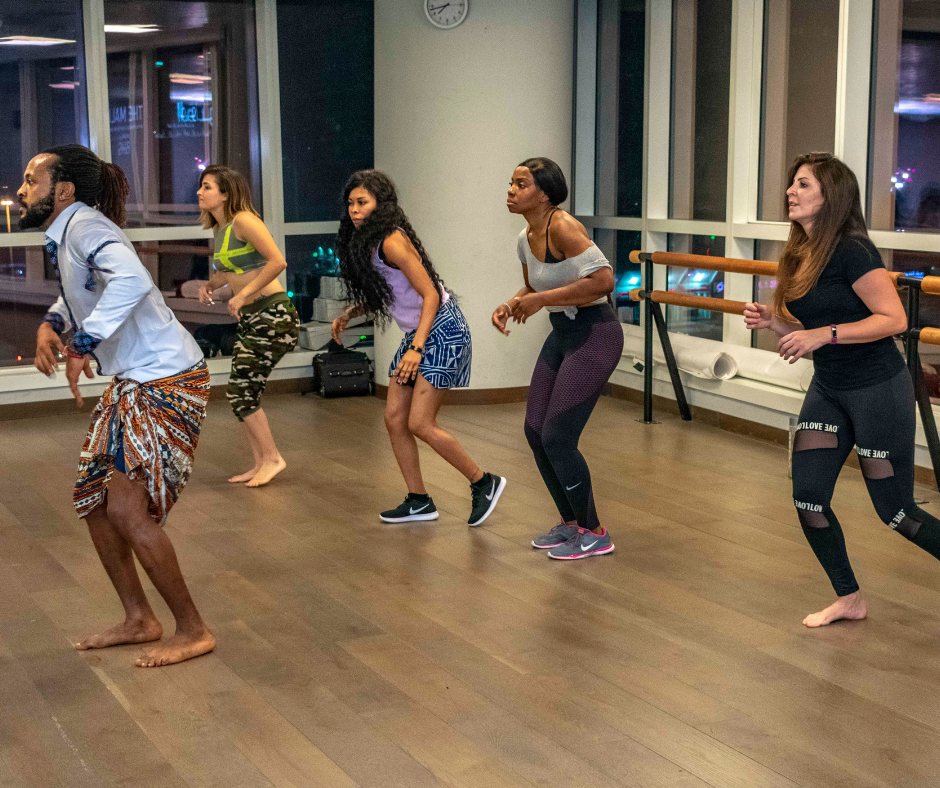 Physical activity is not only essential for maintaining good health, but it can also serve as a fun and social way to enjoy sober activities. Exercise classes like yoga, dance, or group sports can help you improve your physical health while meeting like-minded individuals who also enjoy alcohol-free activities.
Exercising can be an amazing way to socialize with existing friends who are into fitness or even a great opportunity to make new friends who are on a healthier journey. Plus, exercise can help boost your mood by releasing endorphins, suggests Harber and Sutton in their research study Endorphins and Exercise.
So, whether you're looking to try out a new fitness class, join a local sports team, or participate in fun exercise events like Tough Mudder or Color Run, there are countless opportunities to get active and have a blast while staying sober.
Experience Culinary Adventures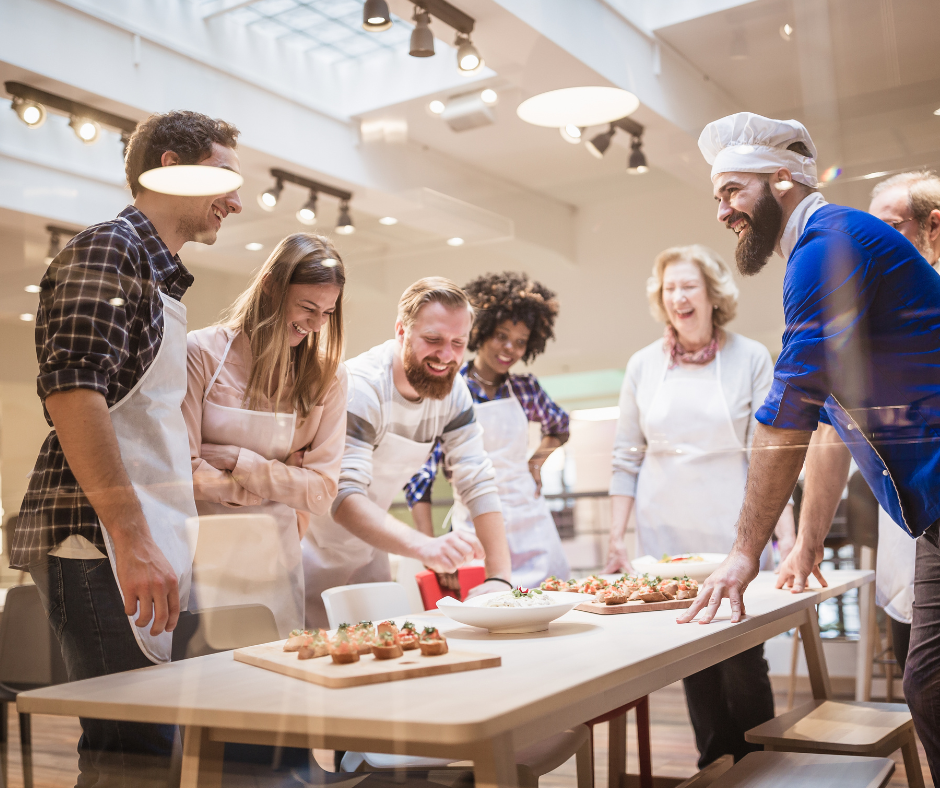 Cooking classes and themed potluck dinners are excellent ways to explore new recipes and techniques while enjoying the company of friends and family. You can learn how to create exquisite dishes, impress your guests at dinner parties, and even discover new cuisines, all without alcohol. Participating in a cooking class can be a fun and interactive way to spend an evening, as well as a fantastic opportunity to bond with friends over a shared interest in food.
By participating in these culinary experiences, you can acquire essential skills to craft meals that provide the energy your body needs during this transformative period. According to the chapter 2 The Role of Nutrition in Addiction Recovery of the book The Assessment and Treatment of Addiction, nutritional therapy can help you restore your microbiome that has been impacted by excessive drug use.
Plus, by hosting a themed potluck dinner, you can showcase your newly acquired culinary skills and enjoy the creations of your friends in a relaxed and enjoyable atmosphere. So, whether you're a seasoned cook looking to expand your skills or a novice wanting to learn the basics, culinary adventures can provide a delicious and satisfying experience without the need for alcohol.
Escape Room Challenges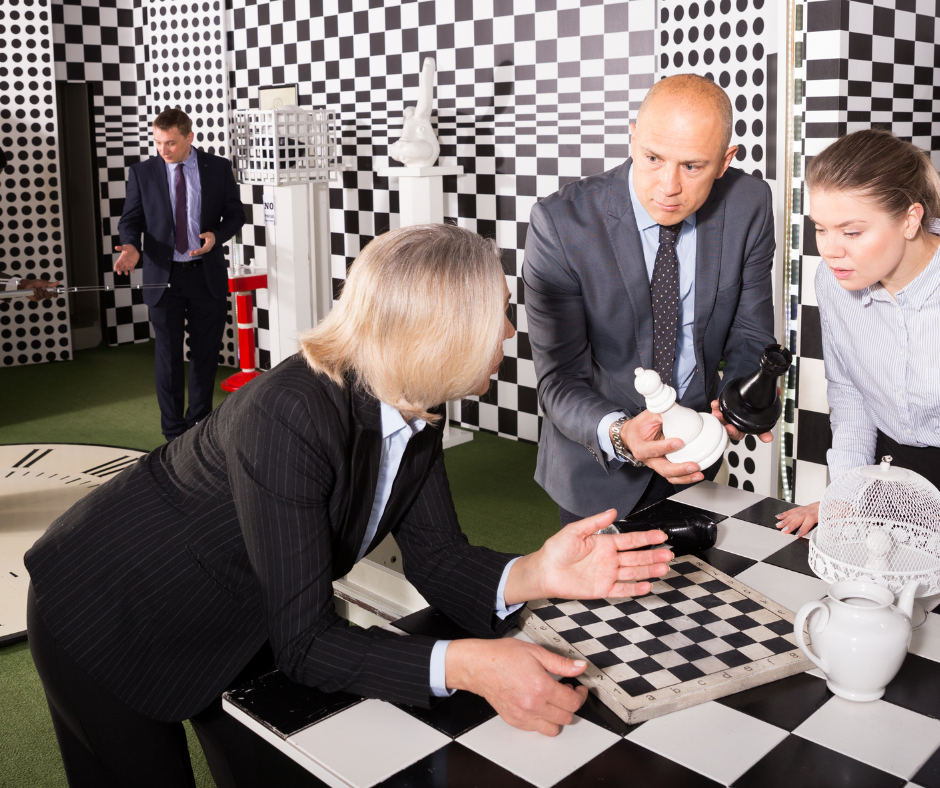 Escape room experiences are a thrilling way to test your problem-solving skills and teamwork while having a blast with friends or family members. These interactive and immersive challenges involve:
Physical tasks
Hidden objects
Visual design
Combination puzzles
This ensures a unique and exciting experience for all participants.
In 2023, escape rooms are taking the experience to the next level with cutting-edge trends like virtual reality (VR), augmented reality (AR), and technology-driven experiences. So gather your friends, put your heads together, and see if you have what it takes to escape in record time!
By participating in escape room challenges, not only will you create lasting memories with your friends and family, but you'll also be engaging in a fun and exciting activity that doesn't involve alcohol.
Volunteering and Community Involvement
Giving back to your community can be a fulfilling and meaningful way to spend your free time without alcohol. Engaging in community service projects or joining a community garden allows you to make a difference while connecting with others who share your values. Websites like Do and Volunteermatch.org can help you discover local volunteer opportunities that suit your interests and passions.
"The literature suggests that people who volunteer enjoy good physical and mental health: they have lower rates of mortality and are more likely to have good health." (Doing well by doing good. The relationship between formal volunteering and self-reported health and happiness, Francesca Borgonovi, 2008)
Through volunteering, you can make a positive impact on your community while also meeting new friends and creating lasting memories. Whether you're helping to referee local volleyball matches, mentoring youth at a community center, or cultivating your green thumb in a community garden, volunteering and community involvement provide a rewarding and enjoyable way to spend your time without alcohol.
Outdoor Activities and Adventures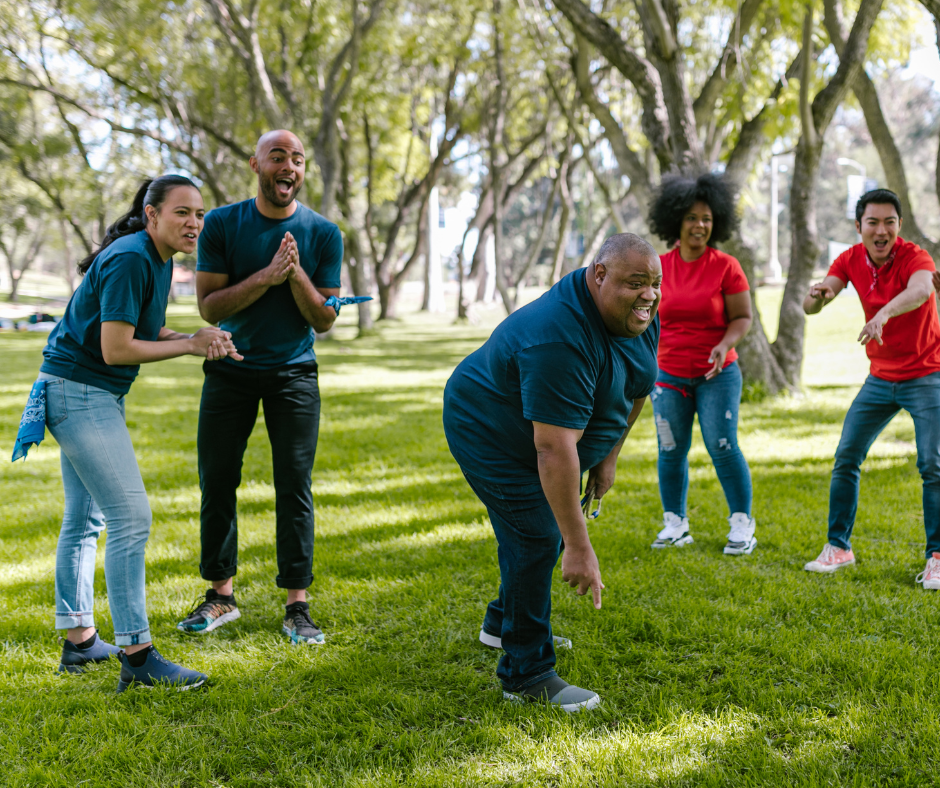 Exploring outdoor activities such as hiking, cycling, or camping with friends and family can provide a healthy and memorable bonding experience. Spending time outdoors has been shown to increase positive feelings, reduce depression, and improve mental fatigue, making it a fantastic way to enjoy sober activities.
From casual walks in your local park to more adventurous activities like cycling or paintballing, there are countless ways to enjoy the great outdoors with your family tree. And with the added bonus of fresh air and beautiful scenery, you'll create unforgettable memories that will last a lifetime.
So, whether you're looking to explore your local area, try out ice skating, snowshoeing, or sledding, the great outdoors offers a wealth of opportunities for fun and adventure without the need for alcohol.
Summary
In conclusion, there are numerous fun and engaging activities that don't involve alcohol. From game nights and exploring local attractions to attending sports events and learning new skills, there's no shortage of opportunities for enjoying life without alcohol. So step out of your comfort zone, try new experiences, and embrace the exciting world of sober activities. Your mind, body, and social life will thank you!
Frequently Asked Questions
Where can I socialize without alcohol?
Try socializing through activities such as sports, board games, outdoor adventures, and art classes – these are great alternatives to drinking!
These activities can help you build relationships, have fun, and stay healthy. They can also help you avoid the risks associated with excessive drinking, such as addiction, health problems, and legal issues.
So far, so good.
What can you do with friends instead of drinking?
You can have a great time with your friends without alcohol – try going for a walk, playing board games, or organizing a potluck dinner.
Explore the world of non-drinking activities and bond with your friends in new and exciting ways.
What are the benefits of spending time outdoors without alcohol?
Spending time outdoors without alcohol can bring positive feelings, reduce depression, and improve mental fatigue, while also creating healthy memories and a stronger bond with loved ones.
It can be a great way to relax and enjoy the beauty of nature, while also providing an opportunity to connect with friends and family.
It can also be a great way to get away from the stresses of everyday life and take a break.
What are some ways to give back to my community without alcohol?
Giving back to your community can be as simple as helping out a neighbor, joining a local civic group or volunteering with a community service organization.
Volunteering also provides an opportunity to build meaningful relationships without involving alcohol.