Imagine breaking free from the chains of alcohol addiction and stepping into a supportive, empowering environment where you can focus solely on your recovery. This is what residential rehab for alcohol addiction offers. In this comprehensive guide, we'll explore the ins and outs of inpatient alcohol rehab, helping you understand its benefits and how to choose the right program for your unique needs.
Short Summary
Residential rehab for alcohol addiction provides comprehensive and supportive treatment to address the root causes of addiction.

Assess individual needs, duration & cost of residential alcohol rehab centers near you with quality care & amenities for successful recovery.

Discover national and local resources to make the journey toward sobriety easier!
Understanding Residential Rehab for Alcohol Addiction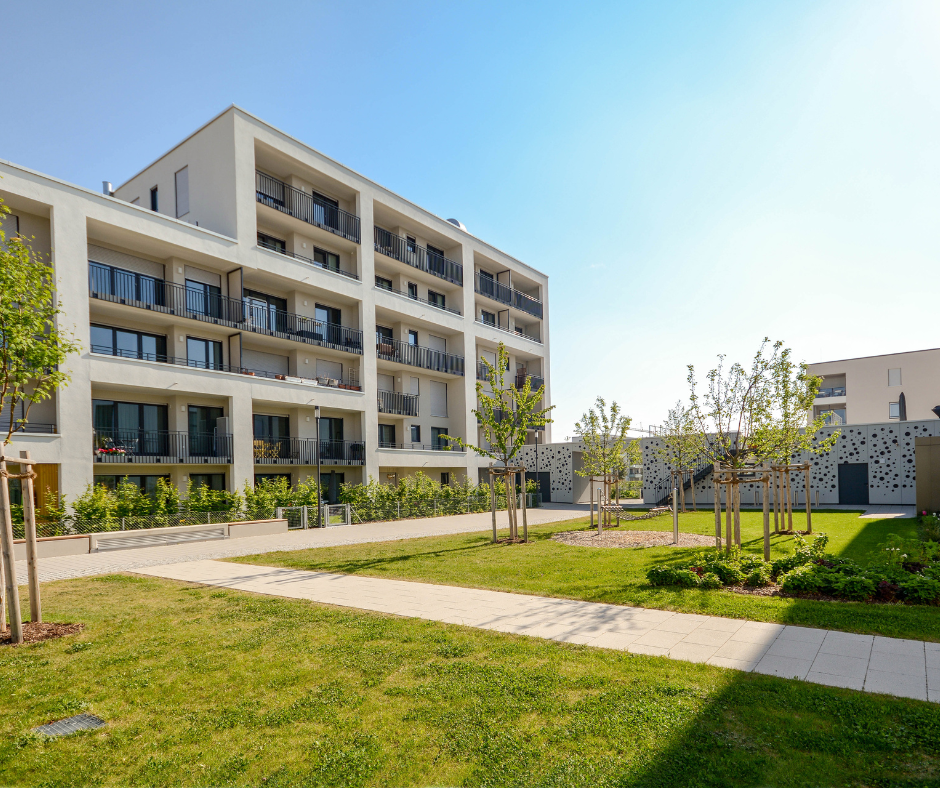 Residential rehab for alcohol addiction is an inpatient treatment where individuals live at a specialized addiction treatment center during their recovery journey. This immersive approach tackles the root causes of alcohol addiction, offering a secure and monitored environment for detoxification and an organized daily routine.
But what makes residential rehab stand out from other treatment options? It provides a comprehensive approach to recovery, with a range of therapies and activities designed to help.
Key Components of Residential Alcohol Rehab Programs
One of the main advantages of inpatient alcohol rehab programs is the comprehensive care provided by an inpatient alcohol rehab program, including:
Meals

Bedding

Laundry services

Medical supervision

Integrated mental health services
While considering these benefits, it's also important to be aware of the inpatient alcohol rehab cost.
These components create a supportive atmosphere that encourages recovery and motivates individuals to overcome their addiction.
Structured daily routines are another essential feature of residential rehab programs, helping patients focus on their recovery through a set schedule of activities and therapies. Evidence-based behavioral therapies such as cognitive-behavioral therapy, dialectical behavior therapy, and motivational interviewing are commonly used in residential rehab programs, contributing to their effectiveness in treating addiction. For instance, a study by Taylor et al., titled Delivering culturally appropriate residential rehabilitation for urban Indigenous Australians found that amidst ongoing debates regarding the effectiveness of mainstream residential alcohol rehabilitation treatment, a significant number of Indigenous Australians grappling with harmful alcohol consumption favor residential treatment.
The Importance of a Supportive Environment
A supportive environment in residential alcohol rehab programs is crucial for recovery success. Providing individuals with the necessary resources and connections to overcome alcohol addiction, a nurturing atmosphere can significantly increase the chances of successful healing, sobriety, and long-term success.
In a supportive environment, individuals can access a variety of incredible resources and connections provided by the mental health services administration, such as:
Behavioral therapies

Traditional talk and support groups

Nontraditional therapies like yoga, guided meditation, amino acid treatments, gardening, fitness, and outdoor activities
These elements combine to create a positive and trusting atmosphere, boosting the recovery process.
Assessing Your Need for Residential Alcohol Rehab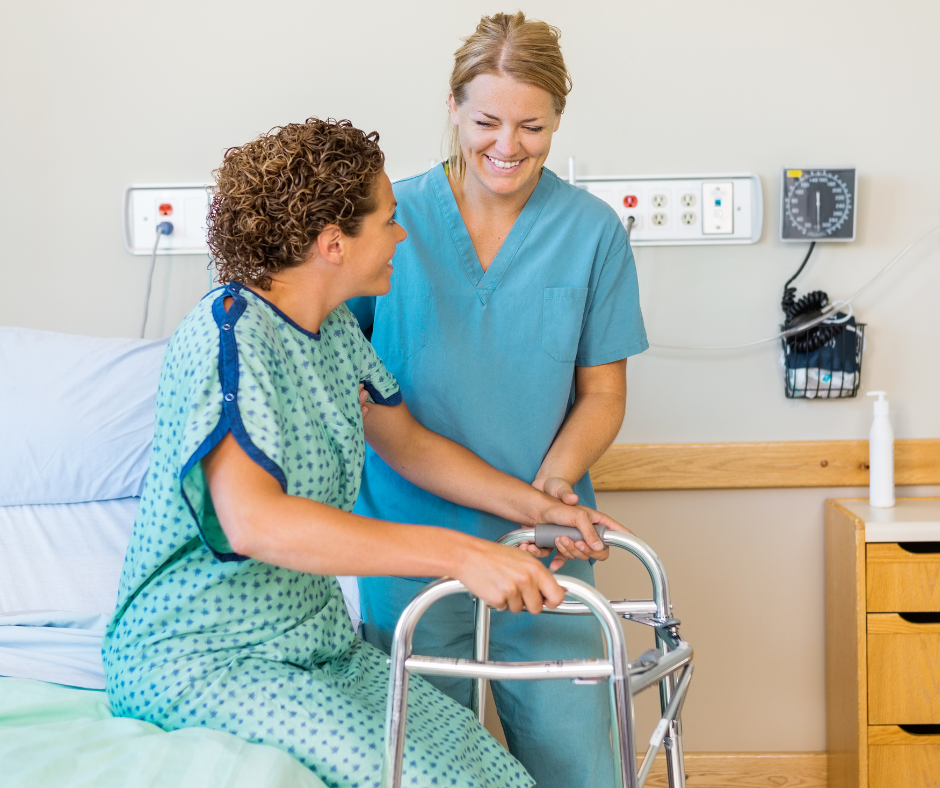 Deciding whether private rehab for alcohol or residential rehab is the best option for you may seem overwhelming. To help you make this decision, it's essential to assess the severity of your alcohol use disorder (AUD) and any factors related to your personal circumstances.
These factors include your age, gender, family history, and any co-occurring mental health.
Factors to Consider
When weighing your options between residential and outpatient treatment, consider factors such as the severity of your addiction, mental health needs, and individual circumstances. Residential rehab offers an immersive, supportive environment that encourages lasting change, while outpatient treatment provides flexibility and the ability to continue living at home.
Individuals with long-term, heavy drinking may benefit from inpatient treatment, while early-stage alcoholism could be managed through outpatient treatment. After completing rehab, maintaining your recovery journey is crucial, and support groups like Alcoholics Anonymous or meeting with an alcohol counselor can be invaluable.
Residential Alcohol Rehab Treatment Process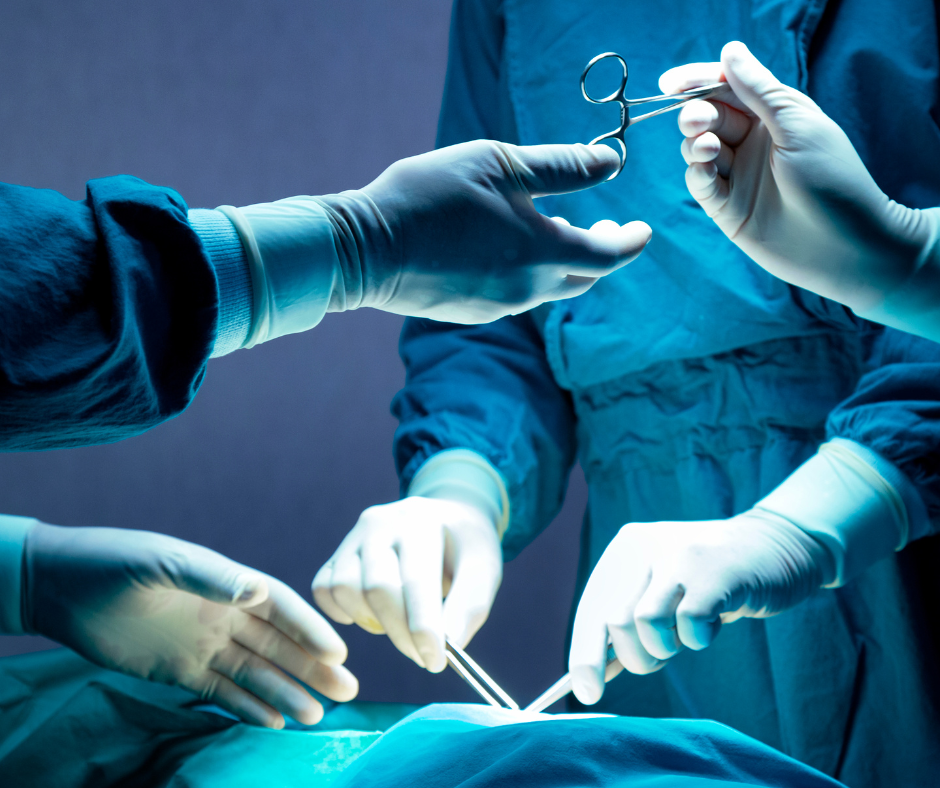 The residential alcohol rehab treatment process is tailored to each individual and provides a comprehensive, empowering approach to recovery. From the initial interview to aftercare planning, residential rehab programs are designed to address every aspect of an individual's addiction and provide 24-hour care and support.
These programs typically involve a combination of individual and group therapy, medical care, and holistic treatments.
Medical Detoxification
Medical detox is a vital component of residential rehab, as it helps manage withdrawal symptoms safely and effectively, especially for those dealing with drug abuse. Medical staff, such as those at Lantana Recovery which specializes in alcohol rehab in Charleston, closely monitor patients during detox, evaluating their discomfort levels and providing medications to address any issues or cravings.
Once patients are deemed stable, they can begin focusing on rehab programming and activities.
Therapies and Treatments
Residential rehab programs offer a wide array of evidence-based therapies and treatments to address the root causes of addiction, including substance abuse. Therapy is a major part of AUD treatment. It can be individual or in group settings. Medication, education, prevention training, and referrals for continuing care are also important components of the treatment process.
"Cognitive behavioral therapy (CBT) for substance use disorders has demonstrated efficacy as both a monotherapy and as part of combination treatment strategies" (Cognitive-Behavioral Therapy for Substance Use Disorders, McHugh et al., 2011.) Participation in mutual-support groups, such as Alcoholics Anonymous, can also be an invaluable part of inpatient treatment for AUD.
Duration and Cost of Residential Alcohol Rehab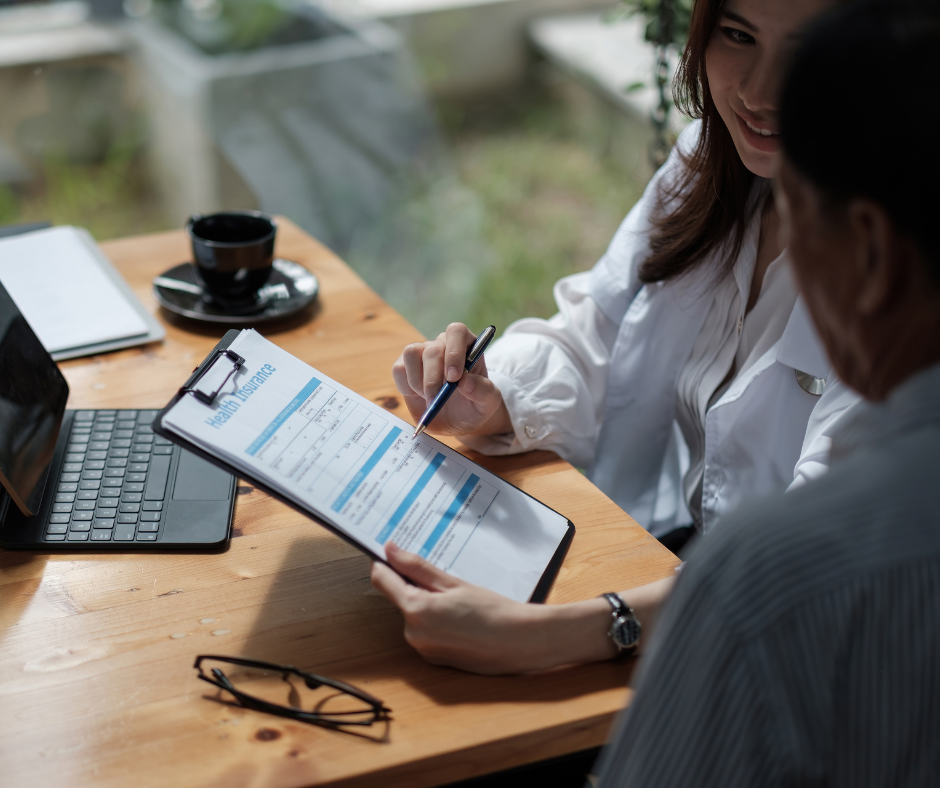 Understanding the typical length and cost of residential rehab programs is essential when considering this option. The length of stay is tailored to each individual's unique needs and progress, while the cost is determined by factors such as the treatment center, recommended clinical care level, and duration of treatment.
These factors can vary greatly, so it is important to research the options available and find the best.
Program Length Variations
Residential alcohol rehab programs offer a range of durations to accommodate individual needs, such as 30, 60, or 90-day programs. Research suggests that three or more months of treatment could yield the most optimal outcomes and significantly slow or quit alcohol use.
Longer treatment programs may be more effective in helping individuals achieve and maintain sobriety.
Financial Considerations
The cost of inpatient rehab programs can be influenced by factors such as the chosen facility, amenities offered, and length of treatment. Most major health insurance providers can help cover the cost of addiction treatment, and facilities like Lantana Recovery offer patient financial assistance funds to qualifying patients, making treatment more accessible.
These resources can help make treatment more affordable and accessible, allowing individuals to focus on their recovery journey.
Choosing the Right Residential Alcohol Rehab Center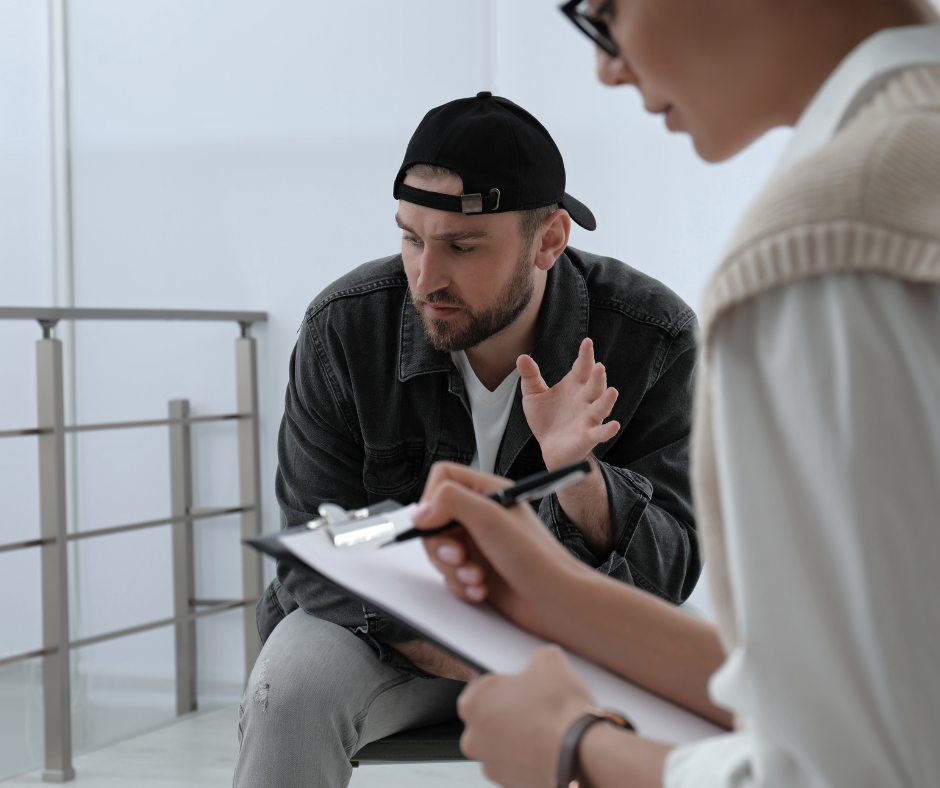 Selecting the most suitable residential rehab center based on your personal needs and recovery goals is crucial for long-term success after learning about what happens in alcohol rehab. Consider factors such as:
The type of therapy offered

The intensity of alcoholism

The length of alcohol use

Financial resources

Any other factors that might be relevant
Take the time to research the different options available and make sure that the center you choose is the best.
Facility Features and Amenities
When choosing a residential alcohol rehab center, focus on features and amenities that ensure you receive the best possible care. These include:
Qualified staff

Individualized treatment plans

24/7 medical supervision

Comfortable accommodations

Family involvement

Aftercare support
These critical elements can make a significant difference in your recovery journey.
Specialized Programs and Services
Residential rehab centers may offer specialized programs and services to cater to diverse needs, such as gender-specific treatment, dual diagnosis care, and holistic therapies. These tailored programs provide targeted support to address individual challenges and empower individuals on their journey to recovery.
Finding Residential Alcohol Rehab Centers Near You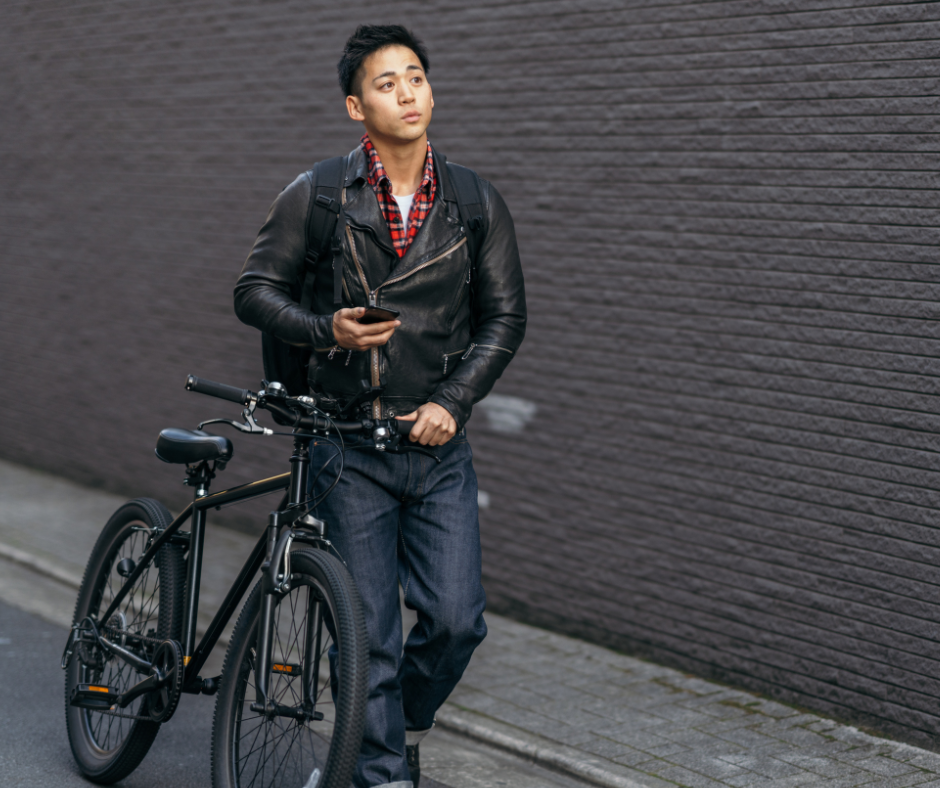 Locating a residential rehab center in your area can feel daunting, but there are resources available to help you find the best-fit facility for your needs. From national and local resources like American Addiction Centers to assessing facility quality and reputation, you can confidently choose the right center for your recovery journey.
Researching the available options can help you make an informed decision. Start by looking for national resources.
National and Local Resources
Various national and local resources can help you find residential alcohol rehab centers near you, such as:
SAMHSA's National Helpline

The Substance Use Resource Center

State-funded rehabilitation centers

Free alcohol and drug rehabilitation centers

Local health departments

The Department of Veterans Affairs
Utilize these resources to explore your options and make an informed decision.
Assessing Facility Quality and Reputation
Before committing to a residential rehab center like Lantana, it's essential to research the facility's quality and reputation. Here are some steps to take.
Gain insight from former patients by reading reviews.

Verify accreditation and licensing.

Evaluate treatment approaches and staff qualifications.

Consider success rates and outcomes.

Assess facility amenities and environment.
By following these steps, you can make an informed decision about the rehab center that is right for you.
This research will ensure that the facility is trustworthy and provides top-notch care.
The Bottom Line
According to The effectiveness of residential treatment services for individuals with substance use disorders by de Andrade et al., residential treatment is a standard treatment for individuals with severe and complex substance use problems, offering a supportive environment and comprehensive treatment to overcome addiction. In this guide, we've explored the essential aspects of residential rehab, from understanding the treatment process to finding the right center for your needs. Embrace the opportunity to break free from addiction and embark on the path to long-term recovery.
Frequently Asked Questions
What are the 4 pillars of rehab?
The four pillars of rehab are health, home, purpose, and community – the framework that recovery is based on and has been helping people overcome addiction since its implementation in Europe in the 1990s.
These four pillars provide a comprehensive approach to recovery, focusing on physical, mental, and emotional health, as well as providing a sense of purpose and community. This holistic approach has been proven to be effective in helping people overcome addiction and lead healthier, more fulfilling lives.
What is the percentage of people who stay sober after rehab?
Nearly 89% of those who complete alcohol treatment remain sober for the first month after rehab, and success rates are even higher at 68% for those who enter detox before treatment.
Detox is an important step in the recovery process, as it helps to reduce cravings and withdrawal symptoms. It also provides a safe and supportive environment for individuals to begin their journey to sobriety.
What is residential rehab for alcohol addiction?
Residential rehab is an inpatient treatment program designed to help individuals struggling with alcohol addiction make a lasting recovery. Through specialized care and a structured environment, it offers patients a secure and monitored atmosphere for detoxification, allowing them to focus on their recovery journey.
The program typically includes individual and group therapy, educational classes, and activities that help patients develop the skills and strategies needed to maintain sobriety. It also provides a supportive environment for individuals to build relationships.
How long do residential alcohol rehab programs typically last?
Residential alcohol rehab programs typically last 30, 60, or 90 days, allowing each individual to receive the appropriate care for their unique needs.
What factors should I consider when choosing between residential and outpatient treatment?
When choosing between residential and outpatient treatment, consider the severity of your addiction, your mental health needs, and your individual circumstances. This will help you make the right decision for your recovery.